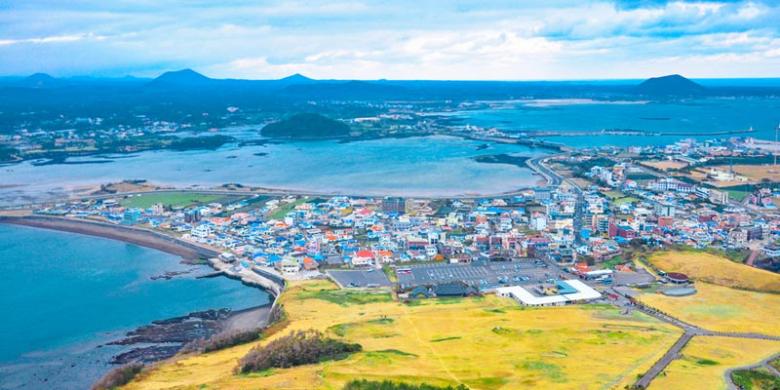 South Korea has a variety of winter festivals to tourists, including Trout Hwacheon Ice Festival which took place on January 10-February 1, 2015.
In this festival, tourists can do many activities such as ice skating, climbing and fishing sled on the ice.
The visitors usually meet the frozen river, then perforate the permafrost.
Ways to bait also vary, some use bare hands or a fishing pole.
According to Tourism Marketing Officer of the Korea Tourism Organization, Irma Maulida, it wanted to introduce Hwacheon Trout Ice Festival in Indonesia travelers because not many people know about the festival. "The festival is also not so tourist destination in the agency," he said in Korean-Indonesia Festival 2014, Sunday (10/05/2014).
He said the festival usually enlivened by foreign travelers, but still Indonesian tourists rarely visit.
Places in South Korea visited by many tourists from Indonesia is Seoul, Nami Island, Busan and Jeju. "Usually tourists from Indonesia to Korea to shop fashion, makeup or visit places of K-Pop, such as a concert," added Irma.