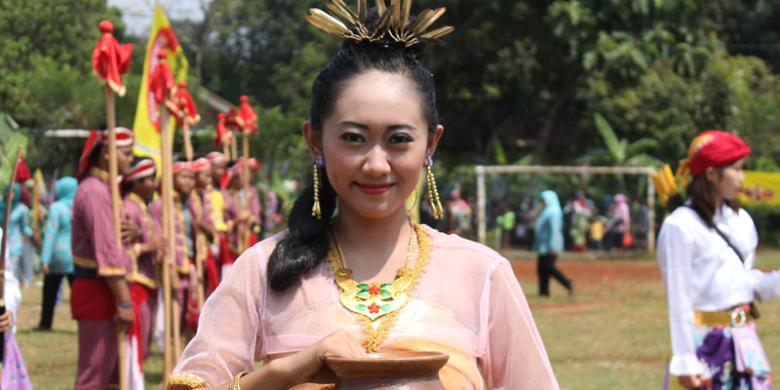 Most of the tourist village in Central Java has not been innovative in packaging and marketing the tourism potential. Of about 50 tourist villages, only 15 villages are well managed.
Head of Tourism Destination Development Department of Culture and Tourism of Central Java Toto RJ, Saturday (11/10/2014) night, on the sidelines of the implementation of the Tourism Village Festival in Purwokerto, Banyumas, say, a tourist village festival activities should be used to establish cooperation between villages in developing tourism.
"Every village should have its own unique tourist potential to be faster sale and attractive. The uniqueness can be cultural, natural, and human resources, "he said.
Director General of Community Directorate General of Tourism Destination Development Ministry of Tourism and Creative Economy Oneng Setya Harini revealed, potential tourist village in Central Java is actually pretty amazing. He also hoped highlight tourist villages and indigenous art traditions held to attract more tourists.
In a festival themed "My village is hope, uniqueness of My village is a source Inspiration", as many as 25 tourist villages showed their potential and creativity. It was shown in competition activities include slogans, appreciation of art, exhibitions, gatherings, race exposure to potential tourist village, and a short film promo appearance potential tourist village.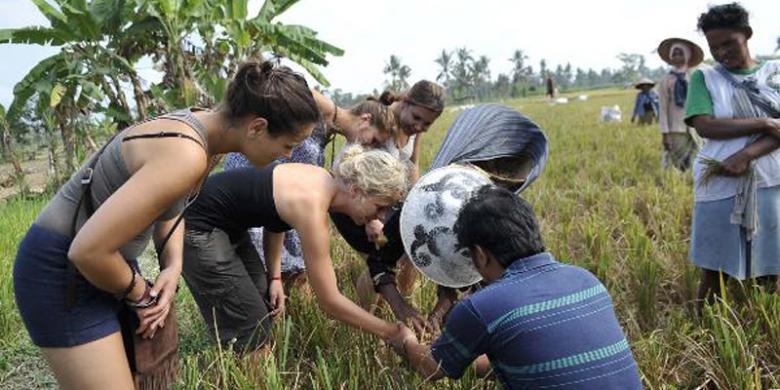 The event is expected to encourage the tourist village activists learn from the success of other villages. As Dieng Kulon village, for example, which has been successfully held five years Dieng Culture Festival (DCF) and was able to invite hundreds of thousands of tourists from home and abroad.
In the festival, the village of Dieng Kulon haircut tradition show potential for dreadlocks, natural and cultural attractions such as museums, temples, and mountains, crafts, and dance creations to welcome local and foreign tourists.