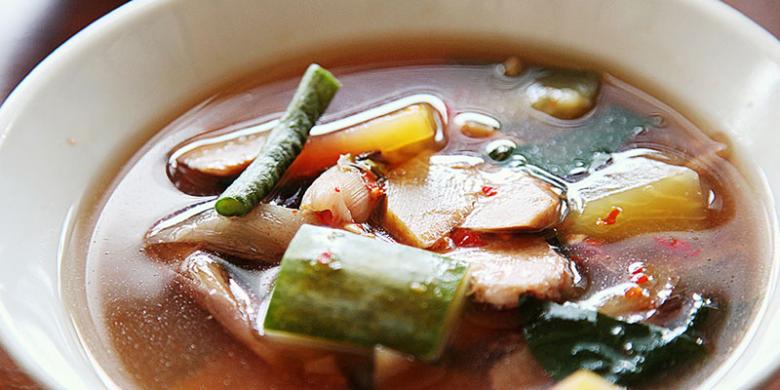 Pangkalpinang, in Bangka Belitung Province, need to develop culinary tourism in order to increase local and foreign tourists visit to the area.
"We will try to make special food as one of the culinary tourist attraction in this area because it has a distinctive taste and a powerful addition to the potential of natural resources available in this area is limited so it should lift the other side to attract tourists," said Head of Tourism Information Center Disbudparpora Pangkalpinang, Riharnadi in Pangkalpinang, Thursday (12/18/2014).
He said the tourist attraction is not just a place or scene, but regional specialties or cultural performances also became one of the main attraction for tourists who come to the area.
"This area is very clear shortage of natural potential so we will focus on typical food and local culture as well as a provider of services for tourists visiting the Pangkalpinang," he said.
According to him, the typical food in the area today known enough so as to attract foreign tourists want any local besides cultural performances will also continue to be held in order to increase tourists to continue to grow.
"The food areas such as yellow and chips Lempah kemplang of mackerel is a typical food are well known outside the region besides cultural performances like Sepintu Sedulang can also be used as a tourist attraction to attract tourists," he said.
Therefore, he hoped the potential that exists in addition to natural attractions, such as culinary and cultural performances in Pangkalpinang can be developed. "We can sample Bali, in addition to the natural potential of indigenous culture also become a tourist attraction that has been known by many people," he said.