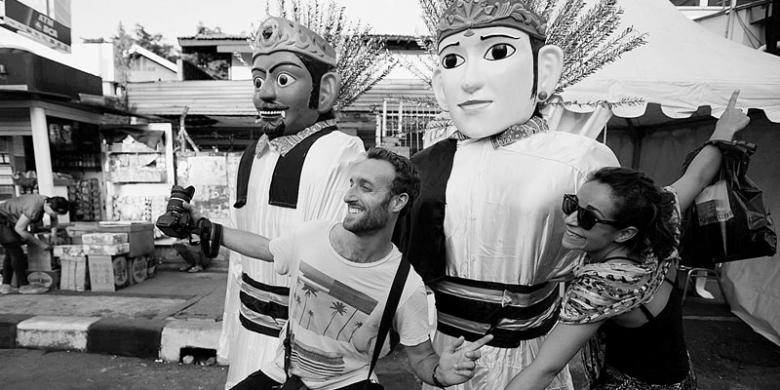 Jakarta Provincial Government is targeting 2.5 million tourist visits in 2015 to take into account the growth of tourist trips in the region of two to four percent in 2014.
"If the target of tourist visits in 2015, we see the first target of 2014 at 2.3 million is reached or not, but if you look at the growth of human mobility in the Asia-Pacific trip now, 2.5 million is good for 2015," said Head of Tourism and Culture Arie Budiman DKI Jakarta, Wednesday (03/12/2014).
He said that based on the growth of human trip to Asia Pacific in 2014 by two to four percent, the growth forecast to visit the city for seven to eight per cent from 2.3 million in 2014 can be achieved.
To reach that number, according to Arie, the city government is currently carrying out reform in the three sectors, namely product development, improvement of infrastructures and facilities and the addition of community empowerment.
The development of such products is to improve the quality of tourism services, especially tourism is becoming an idol, such as sharia tour.
In addition, the provincial government also encourages the competence of tourism businesses and services to certify that all the city's tourism industry has the same standard.