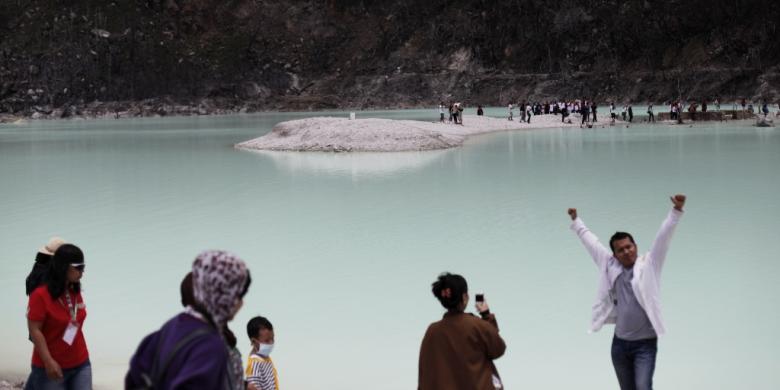 West Java Governor Ahmad Heryawan assess potential tourist attraction in West Java is a world-class appeal to be visited by tourists at home and abroad.
"The potential of tourism in West Java world class, world-class tourism potential," said the Governor on the sidelines of his visit to a number of attractions in Ciwidey, Bandung regency, Sunday (07/12/2014).
He said, Jabar has many interesting attractions, especially its natural attractions such as crater of Tangkuban Perahu or plantation tour.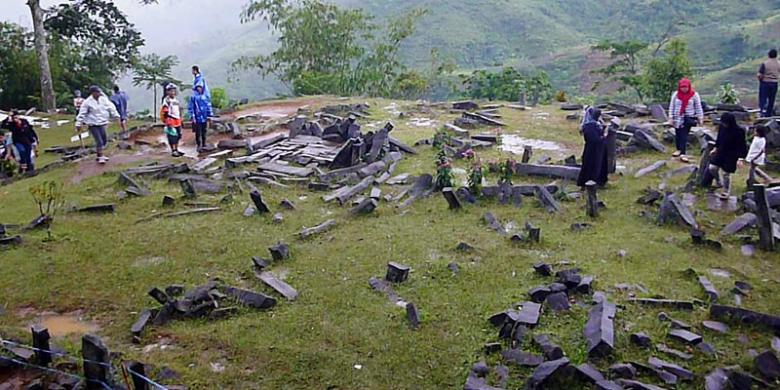 According Heryawan, promoting the potential of tourism in West Java will be supported by the infrastructure. "We will continue to improve the infrastructure," he said.
Governor said the government would have to think about the issue of access roads to tourist attraction, as it is to think about the way of Soreang-Ciwidey to Patenggang.
Related to the budget allocation for intrastruktur, continued Heryawan, can be coordinated with the district / city. "Affairs in coordination with the district / city I feel very able and easy, but the budget is the most important," he said.