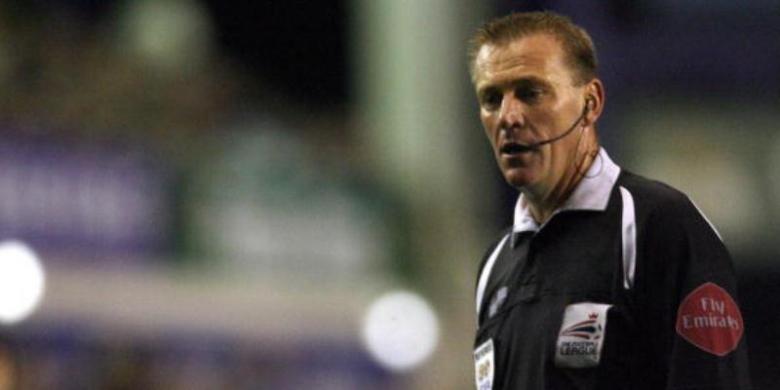 Former British referee, Graham Poll, support plan FIFA President Sepp Blatter, who wants to bring the system of decision-making through the use of video replays in a match.
Earlier, Blatter considering to provide an opportunity for trainers to protest to the referee about the decision in court. If agreed, then later every coach can apply for a replay of the events of the game per round. However, coaches are only allowed to ask him when the game stops, such as balls out or violation.
This system has been used in the leading branches of American Football. While in football, the system is likely to be tested in the U-20 World Cup 2015 will take place in New Zealand.
"It was a good idea. Games currently underway quickly. Player more cunning than ever. Unfortunately, it's a fact of life, so that referees need help," said Poll told BBC Radio 5 Live.
Poll highlights a Thierry Henry handball incident in the match play-off between France 2010 World Cup against Ireland. As a result of the incident, Henry finally scored and brought the French advanced to the 2010 World Cup with a 2-1 aggregate advantage.
"All the people who watch the game on television knew within seconds there is an obvious error made ​​by one person. None other than the referee. Was very unfair," said Poll. "I support some of the technology in football."